DESIGNED FOR COMFORT
With their high performance and high quality, the Safegrow incubators provide the ideal environment for cell growth, whether you are using primary cell lines or stem cells.
Comfort for cells…
The Advanced Direct Heating system, with its 4 independently controlled elements and 7 thermal sensors, provides unparalleled temperature uniformity and the solid-state IR CO2 sensor guarantees the most precise control on gas levels.
…and users!
The seamless internal chamber and the fully removable shelving system with 4 non-perforated shelves allow for extremely easy and effective cleaning! The integrated on-demand High Temperature Decontamination cycle completes the system allowing to keep contamination events under control!
4 solid surface stainless steel removable shelves
State-of-the-art Direct Heating system
IR CO2 sensor
High Temperature decontamination cycle
No internal fans
Fast and accurate recovery of uniformity
188.6L of internal volume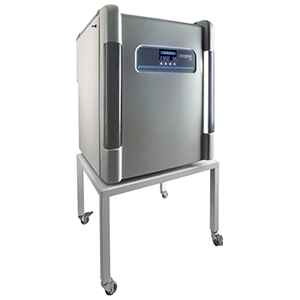 Stainless steel seamless chamber
High Temperature decontamination cycle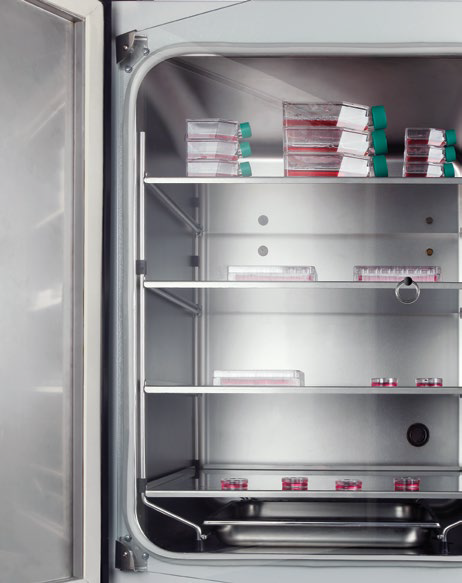 Safegrow detail